Fred Tan, Managing Director, Genium and Company, Singapore

We are delighted to chat with Fred Tan who recently founded Genium and Company – along with two colleagues after a distinguished military career with Singapore Armed Forces (SAF). 
Fred shares his passion for developing leaders and provides unique insights into why Singapore Armed Forces chose to use a simple tool – TetraMap – for developing its young military leaders.
For eight years as Head of the SAF's Centre for Leadership Development (CLD), Fred systematically implemented a top-of-class leadership development system for a pipeline of 15,000 military leaders annually, and championed the seeding of an open learning culture in the organization. Under his charge, the Centre won the HRM Asia's "Best in Leadership Development Award" in 2016.  
The quote he chose to share is a Native American Cherokee proverb "When you were born, you cried and the world rejoiced. Live your life in such a way that when you die, the world cries and you rejoice."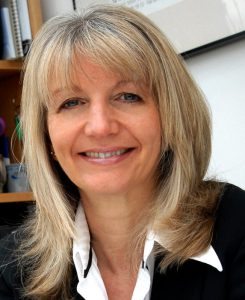 ---
Anne Clews is our very first guest. Anne is Head of Performance Learning at Curium Solutions UK, and her expertise is outstanding.
Anne highlights her 10+year leadership journey with TetraMap, how integrating its principles into work and life has changed her worldview.
She gives tips and insights into developing great teams and how understanding the importance of being quiet can add significant value.
Her quote from Susan Cain's book Quiet -"Don't think of introversion as something that needs to be cured" gives us all some excellent reminders.
Lots packed into 18 minutes! Listen here on our website or find us on itunes or tune in radio. Spotify coming soon.  
Note: you may hear background interference from our internet connection. We hope it doesn't distract you from outstanding content. Sorry about that,  we're still learning! 
---
In Your Element – purpose and trailer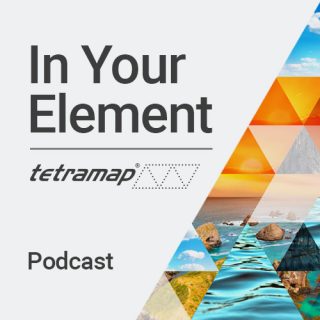 We committed to share the impact and amplify the importance of the work of facilitators globally and as part of our strategy, we've created a podcast for you. I've learned so much already, and not only about podcasting!
Who will be our very first guest? 
Listen to the trailer and choose your favourite podcast platform.