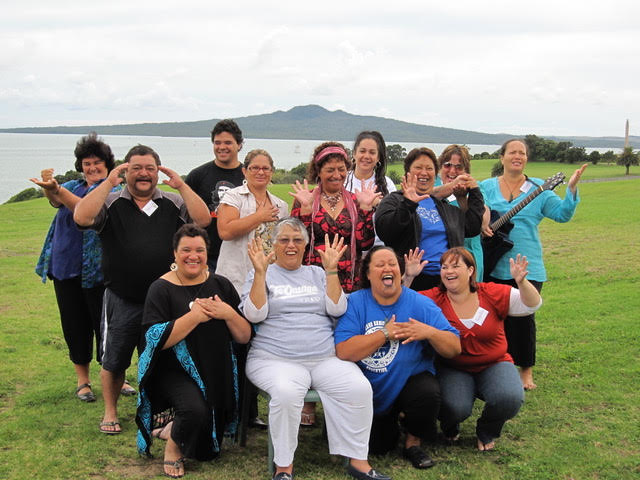 Humpty Dumpty – a poem about appreciating the Elements
6-3-18 by Nita Kerepeti-Ikin, a  Certified TetraMap Facilitator and Administrator for Te Paepae Arahi; a kaupapa Maori health organisation. 
Nita's poem reaches to the heart of TetraMappers celebrating the warmth and spirit that demonstrates Fire and Water at its very best.  When Nita was asked about who inspired her I was also inspired to learn about Waireti Walters who was an outstanding and remarkable Maori health worker who was also a Certified Facilitator.