Helping you create better teams, naturally.  
Humans change things. Occasionally for the worse, but more often for the better.  
Teams, organisations, projects, communities and families - we're all part of teams.
We help you navigate the everyday challenges facing people and teams to make the world a better place to work. We offer a map, a process and a set of tools to help people like you to accelerate positive change. A simple, elegant, creative approach that works by creating context and meaning.
Start by understanding self.
Start with an understanding of self and others.  Celebrate everyone's uniqueness, potential and create stronger outcomes. Move forward and identify the business, organisational and social challenges you want to change. Solve a problem, shift a mindset, change a culture.
Our core belief:
Everything we do is centred around one core belief: strength lies in valuing differences.
We're helping you to solve everyday human challenges for the success of people and the planet, Our mission is for teams, organisations and communities to work together productively and sustainably for the benefit of all. 
In this 1:28-minute video Anne Clews, TetraMap UK,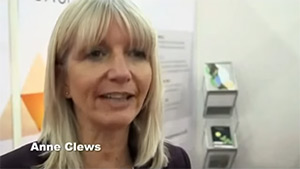 explains how TetraMap is used in developing self-awareness, team cohesion, and leadership
capability.
People like you:
Here are some organisations using TetraMap and our case studies.