Immerse yourself in a journey of discovery and learning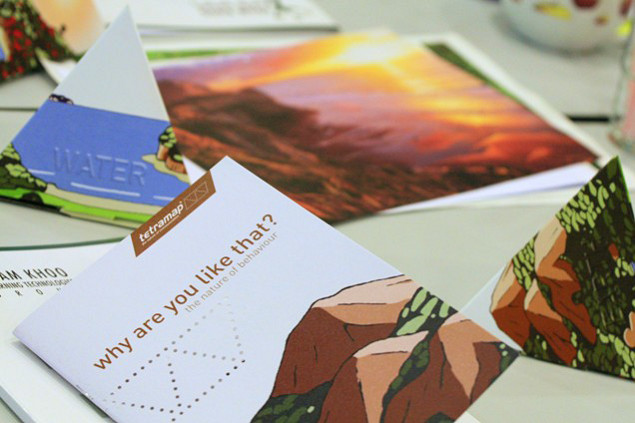 You will learn:
How to facilitate the 'Why are you like that?'  process and workbook exercises.
A working knowledge of TetraMap through practice and application to your specific requirements.
How TetraMap establishes a natural foundation for managing others, teamwork, leadership, performance, and sales & service.
Techniques to improve your communication, relationships and facilitation.
How the nature of metaphor and the tetrahedron shape visually and kinesthetically helps you to explain diversity in leadership, teamwork, change and development.
More about yourself and others than you imagined.
Our certification programme will give you:
The credential of Certified TetraMap Facilitator.
The knowledge and skills to effectively facilitate TetraMap workshops.
The ability to integrate TetraMap into your specific learning solutions.
Access TetraMap's range of learning resources and online support.
A global network of TetraMap Facilitators to share and exchange ideas.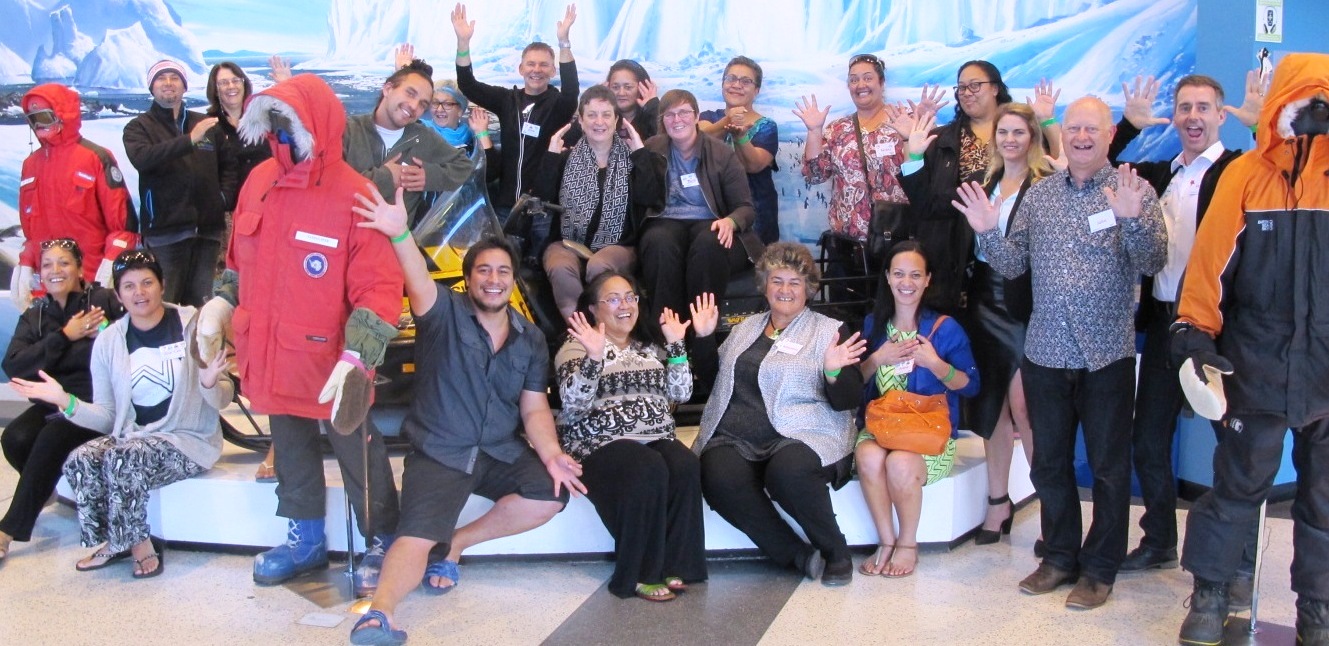 If you have a team of in-house L&D professionals, contact us – we can come to you!
Further details on the benefits of certification and read the course outline.